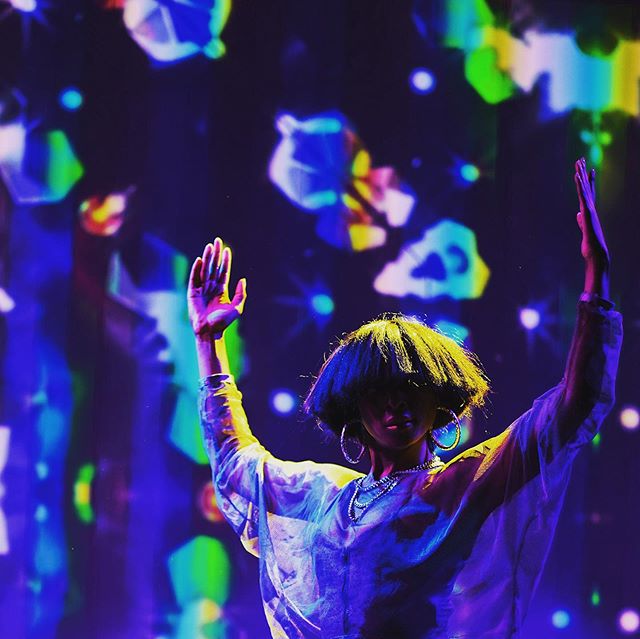 Shout out to @danielin3d for this 🔥📸 during the performance of Black Like Me An Exploration of #thewordnigger @wacotheater. He did that! 🙌🏾👏🏾✊🏾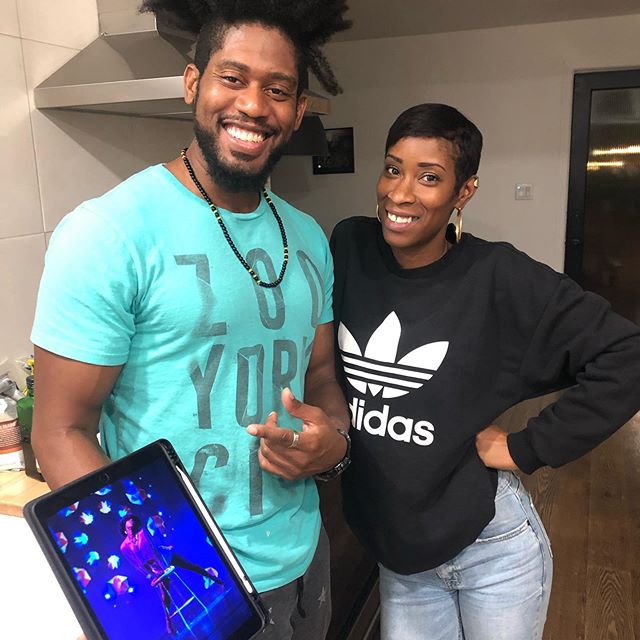 Solo Magic Visual Director @danielin3d shoes off some shots to @lalamama2 from yesterday's rehearsal! Oh yes it's 🔥💯🖤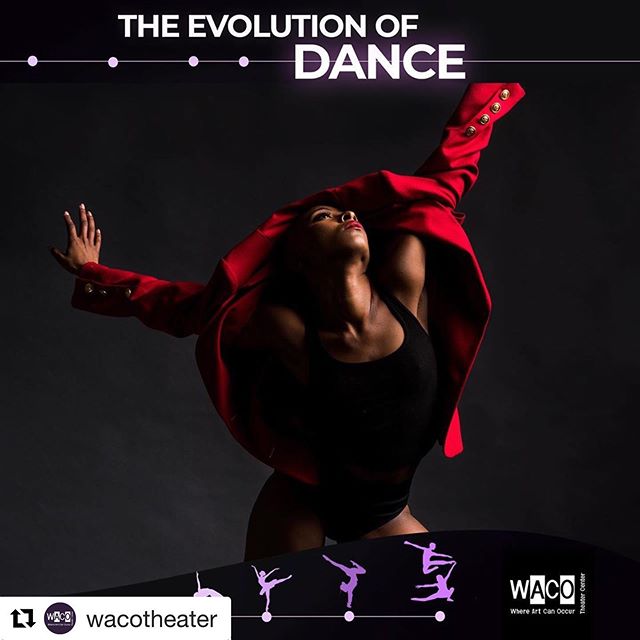 Honored to bring this work to WACO! #Repost @wacotheater with @get_repost ・・・ Next Saturday, September 14th @wacotheater we will be exploring the "Evolution of Dance" through the lens of Jade Solomon Curtis in a exhibition called "Black Like Me: An Exploration of the N Word". Click the link in our bio to grab your ticket to this first ever dance piece at the theater!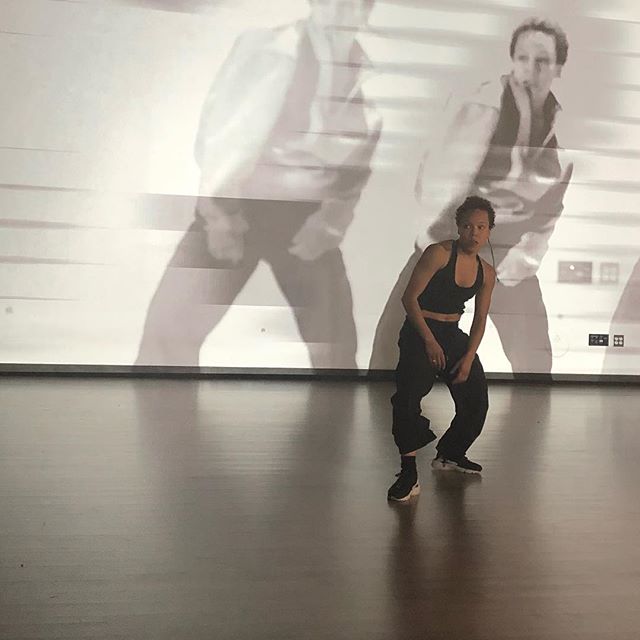 @tilly_ek in Slippage Lab @dukeuniversity making magic! #solomagic #newwork #unicorn #blackgirlmagic
#Repost @theunionsea with @get_repost ・・・ How do you manifest your dreams? On this day we honor the legendary, nation building dreamer and hero Dr. Martin Luther King 🤴🏿. Thoughts become things. Set your intentions to manifest your dreams✊🏾 #mlkday #theunionsea #getonpace
#Repost @jade_solomon_ with @get_repost ・・・ The past few days have been full of love, encouragement and support! Thank you to my team of ROCKSTARS💫 and to @apap365 for providing a platform for artists to come together❤️ #solomagic #getonpace #blackgirlsrocks #blackgirlmagic #melaninmagic #dancer #artchangeslives #walkyourtruepath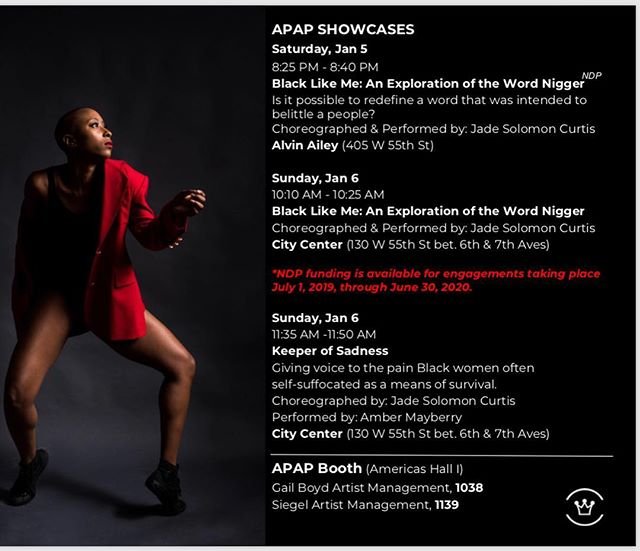 We are here at APAP @apap365 and look forward to seeing you! Thanks to the Solo Magic team for the undeniable support and continued encouragement🖤 #solomagic #getonpace #blackgirlmagic #melaninmagic #blacklikeme #ndproduction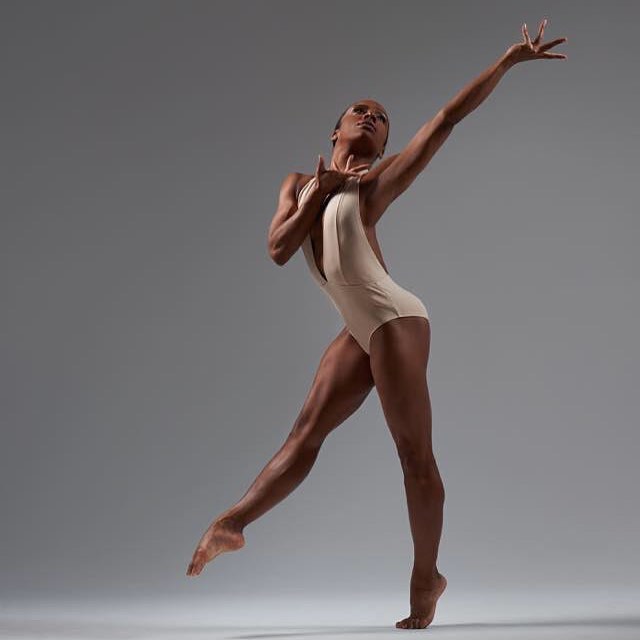 This incredibly beautiful soul @ambernicolemayberry will grace the stage in an excerpt of Solo Magic's new work-in-progress Keeper of Sadness for @apap365 2019! If you are in NYC...YOU certainly don't want to miss this. Sunday, January 6 | 11:30am | New York City Center 🖤👑
#Repost @jade_solomon_ with @get_repost ・・・2019 gone be on and poppin! Happy Kwanzaa and New Year Folx ✊🏾🖤 #imani #solomagic #danceartist #adidas #blackgirlmagic #melaninmagic #getonpace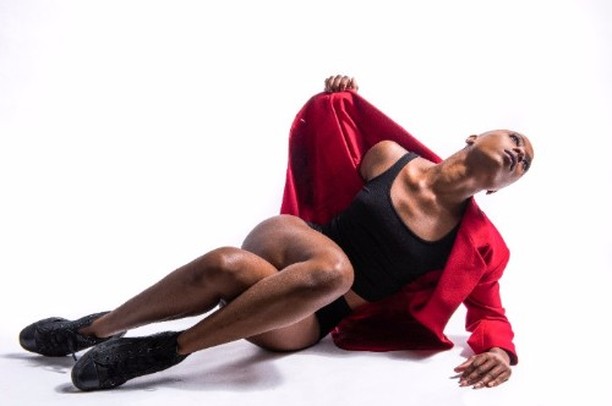 #Repost @tilly_ek with @get_repost ・・・ Incredibly Inspired by last nights performance in LA. So many beautiful things happening here. Congratulations to the artists who showed work last night at the JA benefit show • I fell upon this process again today. One of the hardest and rewarding creations I've been apart of and just a work in progress at that. 'The Keeper of Sadness' • Choreography: @jade_solomon_ @solomagicorg • • • Grateful for God. Grateful for creation. Grateful for courage.